#15 Bells Brewery Expedition Stout
**This beer was provided to me by one of my most excellent readers**
High rating from the user community on Beer Advocate...Low rating from "The Bros."
Bells Brewery Expedition Stout
knocked me on my ass. It was a complete one-two punch I was not prepared for. I've made it known before that stouts were never really quite my thing. But, one of the biggest things I wanted to learn from this blog, was to expand my horizons and try different beers I wouldn't normally go for.
Lets dive in!
Blacker than the blackest black, time infinity!
I took this sucker out of the fridge and popped it open, poured and sipped...Whoa. This beer sucks.
End review.
Just kidding!
This beer does need two reviews though, I learned. So here we go!
It poured black, like a good stout should. DO YOU SEE IT UP THERE?! So dark. It
looked like I was pouring black velvet. It really is a
beautiful stout. No head, with a light tan lacing. It's kinda stinky;
alcohol intermingled with coffee. A slight smell of chocolate. But
mostly alcohol.
First part of the review, Cold!
All I can taste is the tang of yuck. Alcohol, everywhere.
One of my favorite th
ings about beer is not being able to taste the alcohol, and enjoy it for a beer. So when a beer has a harsh alcohol taste, I'm usually turned off. It just tasted violently not enjoyable.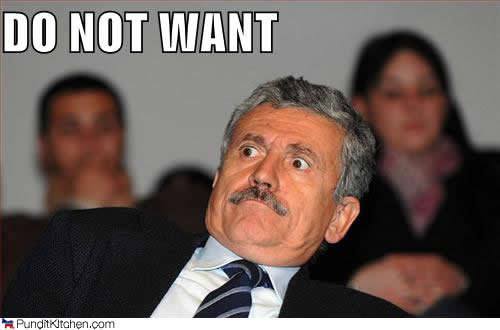 Second part of the review, WARM!
I should have just done this from the beginning. Warm is just
a whole other story. A wonderful, buttery smooth mouth feel. Vanilla
is the most pronounced flavor and scent, which surprised me in a stout. Milk chocolate dukes it out for front runner of flavor profile. I love this. It's a hell of a battle. There is a
slight bite of bitterness at the back end. And the coffee jumps in at the last moment like "OH HEY, DON'T FORGET ABOUT ME!" this is almost the
perfect stout. And while drinking, I wouldn't shut the F-Word up about it on my social networks! Wow. This beer almost brought tears to my eyes.
The bottle I drank is from 2011.
Bottom line, this blew my mind!
Simplicity.
I can't say enough good things about this beer. I would probably beat someone up for another bottle of this. But looks like
I'm just going to have to travel to Kalamazoo
to get my hands on it!
Bells Brewery Expedition Stout
WE HIT OUT GOAL! BLOG GIVEAWAY IS LIVE AS OF MIDNIGHT, 12AM 7/23/2012